Paislee Boutique has made its mark on the Rochester community by offering a unique fashion perspective: a lifestyle defined by wearability, practicality, and timeless chic.
"New styles are constantly arriving, providing our customers with an endless supply of modern, premium clothing, jewelry, and accessories. Fatima Bayram curates the merchandise at Paislee Boutique meticulously, in order to guarantee the highest quality design, style and construction. Paislee also provides complimentary hemming so as to ensure that all our clients look their best.
Inspired by the latest fashions, Paislee carries an exclusive collection carefully selected ready-to-wear pieces made in the USA.
Paislee Boutique hopes to empower women with confidence and flair, one outfit at a time!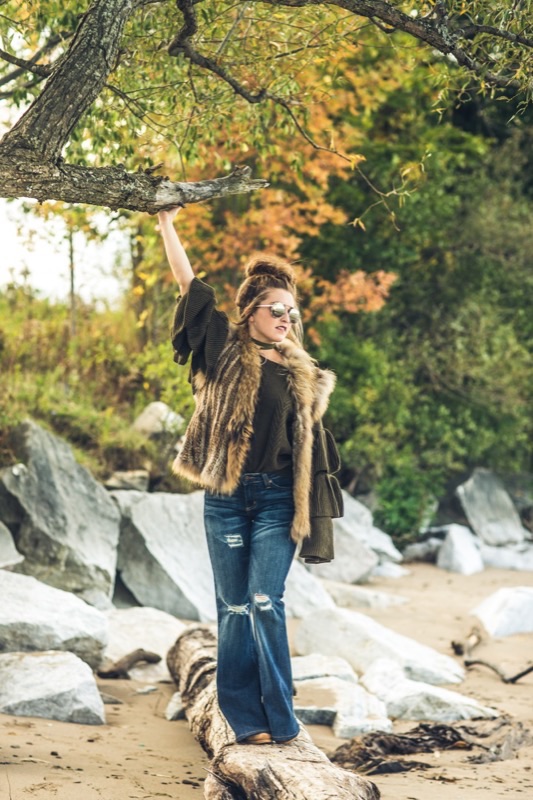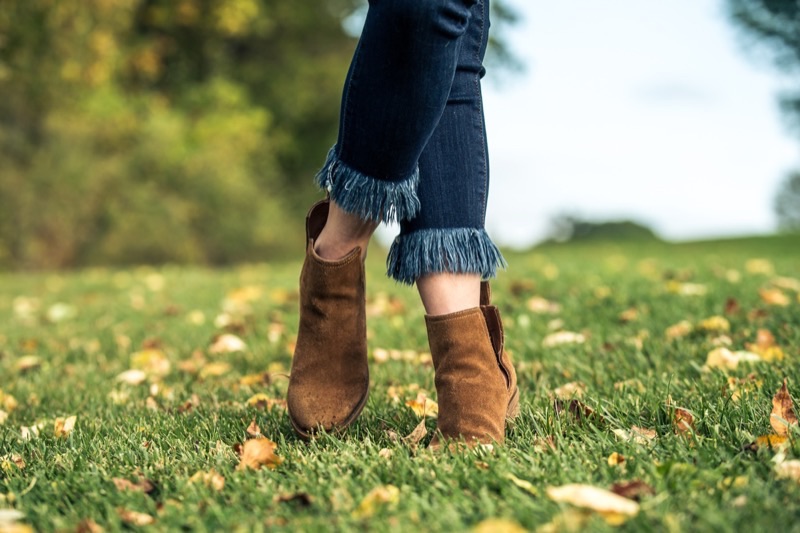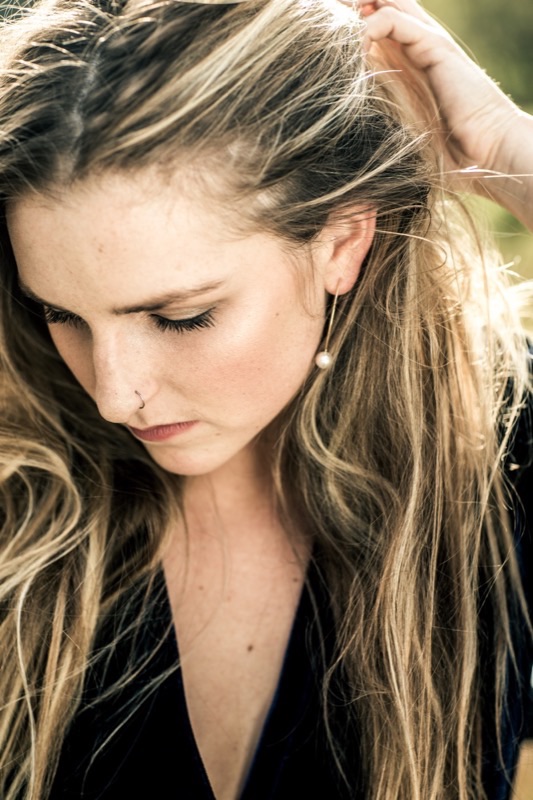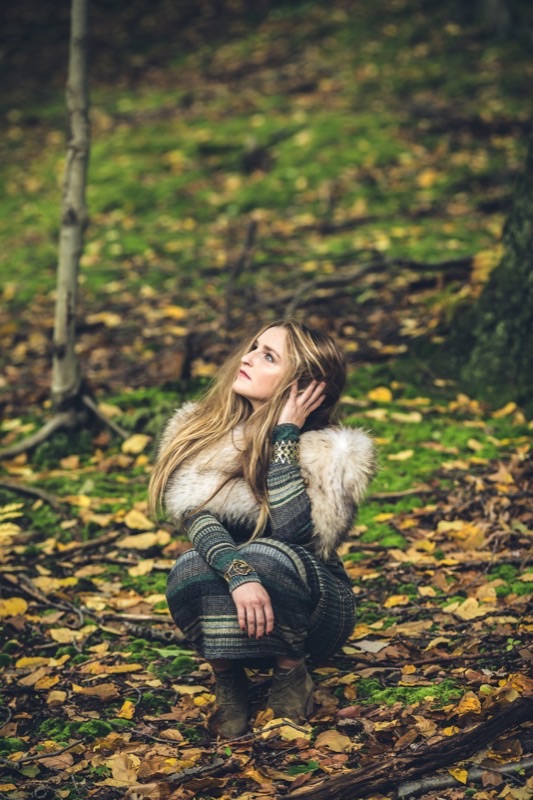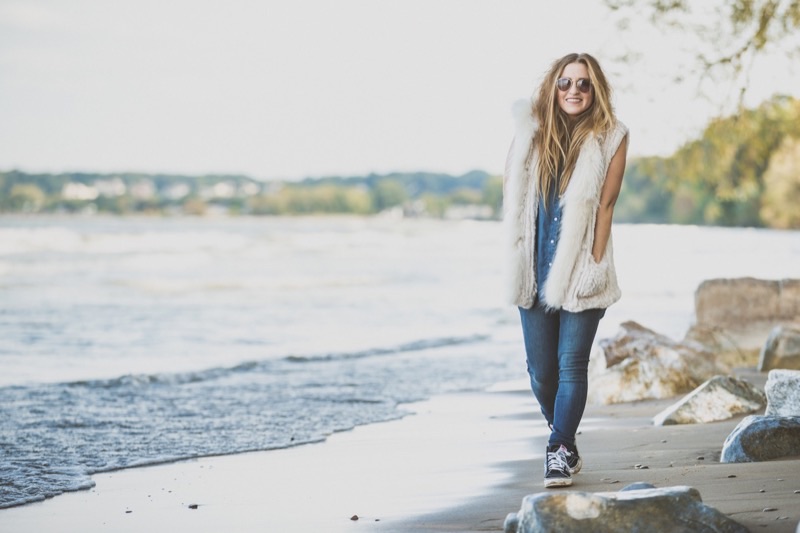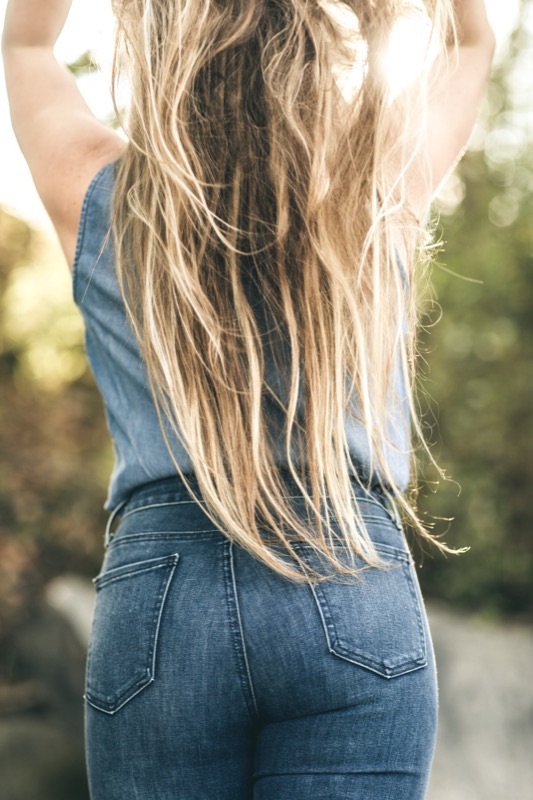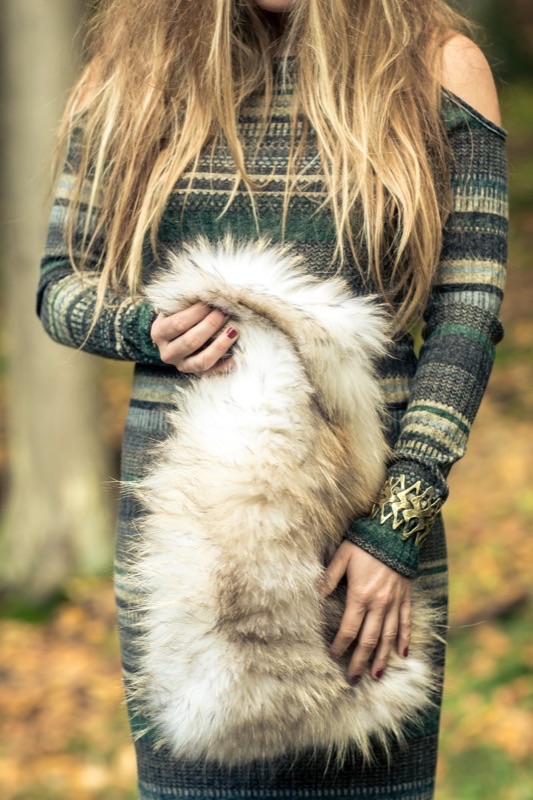 w
location
Tops-Brighton Plaza
1900 Clinton Avenue South
Rochester, NY 14618
hours
Monday-Friday: 9am-6:00pm
Saturdays: 9am-3:00pm
Sundays: Closed